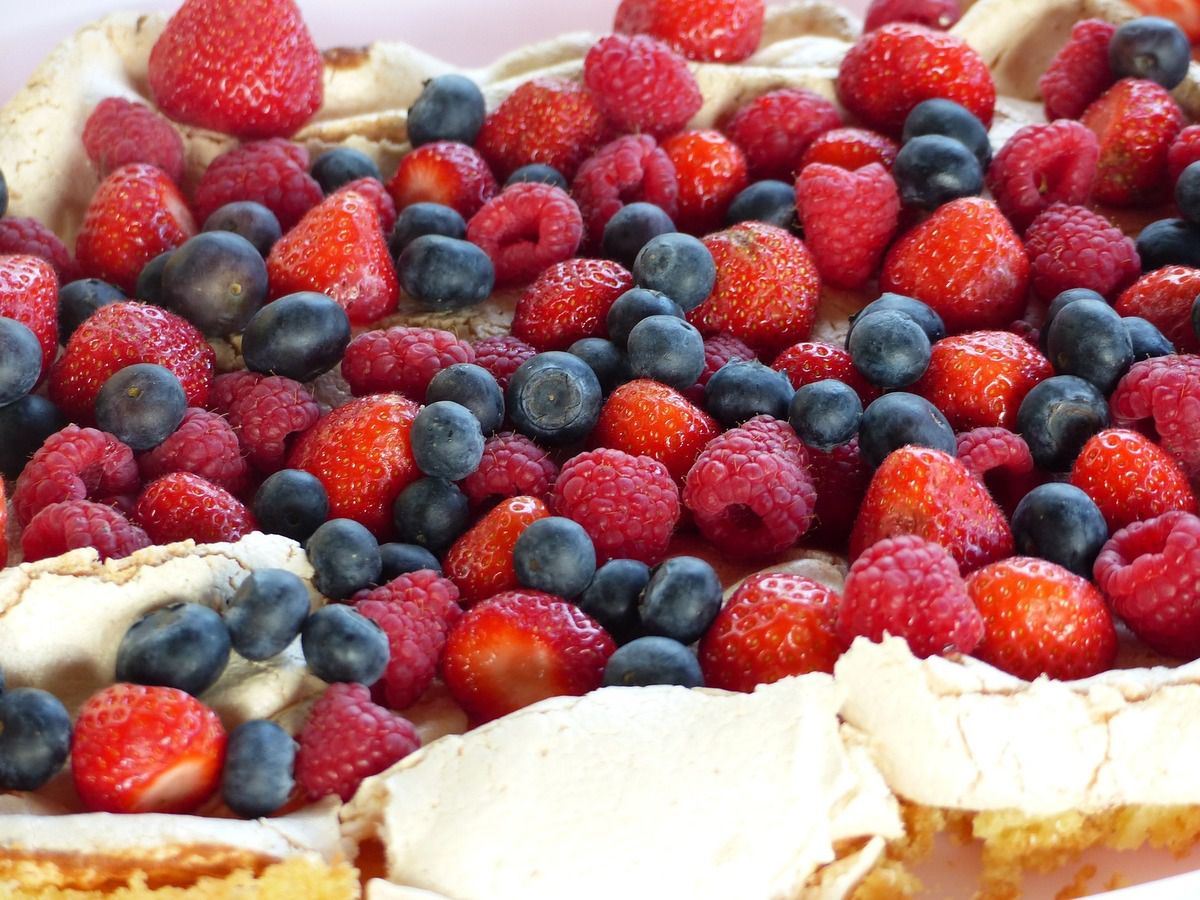 I am not a baker. I mean I'd hardly describe myself as a cook at all unless you count preparing spaghetti and browning meat for tacos culinary achievements usually i help myself with recipe guides. But there's something about special occasions that call for a cake that send me to the kitchen with my brain packed full with elaborate cake decorating ideas.
It started when my husband turned thirty and I wanted to celebrate the occasion by making him a fantastic cake right from our own kitchen. I sat down and thought about my cake decorating ideas, and finally settled on an enormous double layer chocolate cake with a huge web drawn across the top in frosting with a small plastic figure of spiderman perched on top.
I'd love to say that my cake decorating ideas always turn out as lovely as they appear in my head, but I would be lying. For example, the beautiful double layer chocolate spiderman cake decorating idea turned out to be two sagging hexagon shaped cakes stacked on top of each other with a nice sunken fault line down the middle, as though there had been an earthquake in the cake. It tasted fine but it looked like garbage.
So when it was time for my son's birthday I decided to try again, this time going for a more modest double layer cake and this time I swore that I would wait until the cake cooled before decorating it. This would probably prevent the cracking that swallowed up my spiderman figure in my husband's cake. And for this cake, instead of elaborate cake decorating ideas, I came up with a simple design that would be impossible to ruin. I mean, what's the point of having all kinds of fantastic cake decorating ideas if you don't have the necessary skills to pull off a flawless execution?
I made the cake and let it cool according to the directions on the box rather than going in with my frosting spatula and causing a big mess as I'd done in the past. I decided to frost the cake with chocolate fudge frosting and finish it up with a hand-drawn lamb in the middle resembling the stuffed animal my son sleeps with every night in his crib. I figured if I kept my cake decorating ideas simple, the cake would turn out perfect. And it did. Until I dropped it on the counter trying to transfer it to a plate that would make it look prettier than the rack I frosted it on.